Estate Auction | Milpitas, CA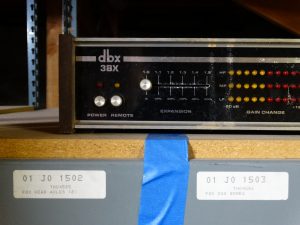 Saturday, January 19, 2019 |
Local Escort: 11:15 AM
Preview: 11:30am – Auction Start: 12:00pm |
Address:1737 Pebble Beach Ct, Milpitas, CA 95035 – Call at the gate: 408-497-0339 |
This is a second phase of the audiophile auction which will cover furniture, Art, and all items not covered in the electronics part of the sale. We will also have items not picked up or shipped from the previous sale.

Preview will be short and sale will be quick as this is a gated community and parking needs to be watched (we are in their community and don't want to disrupt the neighbors.
NOTE: I will be at the gate at 11 am for any interested parties and I will leave to go up at 11:15 you may follow me to the auction site and leave at your free will. Located at Summitpointe golf course, Milpitas.
More items will be added as we clear up the area.
See over 100 photos
Here is a second set of over 100 photos to see