USAuctions is the premier auctioneer of Estates, Business Liquidations, and Storage units. Onsite and Online Auctions
we provide creative strategies to market and auction that property within your desired goals.
Auction Calendar
All auctions will be posted here
Inventories
USAuctions can help you through the inventory and appraisal process, the legal notifications, auction, and removal of property from the space.
Appraisals
USAuctions has the experience and knowledge to help you evaluate that property. Whenever a an occupant vacates a rented or leased space.
Businesses
Whenever a an occupant vacates a rented or leased space, USAuctions services can help you plan a time certain conclusion for your situation
Estates
USAuctions has the know how on  disposition of personal property left behind  in a certain prescribed series of actions.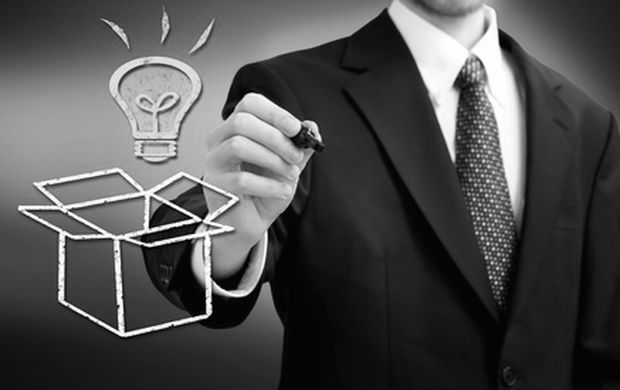 USAuctions specializes in appraisals and auctions for clearing and disposing of property abandoned by tenants in residential or commercial rental or leased property units in compliance with the California Civil Code.
USAuctions does a variety of types of auctions with both residential and commercial property. Whether you're a reseller, a collector, or an "end user," (want items you will keep and use or display) you're sure to find USAuctions a valuable resource. We have great auctions and always work 100% to give you the best auction experience. Based in Santa Clara, California, serving the South Bay, San Francisco Bay Area, East Bay, Peninsula and Monterey Bay.
Give USAuctions a call today! 408-497-0339