USAuctions is the premier auctioneer of Estates, Business Liquidations, and Storage units. Onsite and Online Auctions. We provide creative strategies to market and auction property within your desired goals.
To our valued Sellers and Bidders:
For previews, we will once again honor the 6ft apart standard's, wear protective gloves, masks and "Get it done" as quickly as possible and safely.

PLAY SAFE Folks! Wear Masks. Buyers can still find treasures and Re-sellers will still be able to restock and be ready of course with caution and regards to others! Good things are coming. #Auctionswork! 
ONLINE AUCTION SETUP HELP
For the folks who do not know how to use the online service and would like to learn. Please contact me and I will gladly walk you through it. Once the nervousness of learning something new passes, you may enjoy it. 408.497.0339

ONLINE Auctions
All live auctions on Proxibid. Check back regularly.
Visit our LIVE ONLINE Auctions
Upcoming Auctions
All auctions posted below. Check back regularly.
Visit our main auction calendar
Inventories
There are many reasons why you may need an inventory.  Inventories conducted for Estates and Residential/Commercial Properties. READ MORE
Appraisals
USAuctions provide valuations for abandoned properties and has experience and knowledge to help you through appraisals that are USPAP compliant. READ MORE
Businesses
Whether it's an orderly liquidation or forced (abandoned property), we can evaluate your needs and provide you with the best auction solutions.
Estates
We would love to have the opportunity to assist you (and your family) in your Estate.  We understand it can be a difficult situation and a stressful process.  We can organize, catalog, sell and clear your home or business.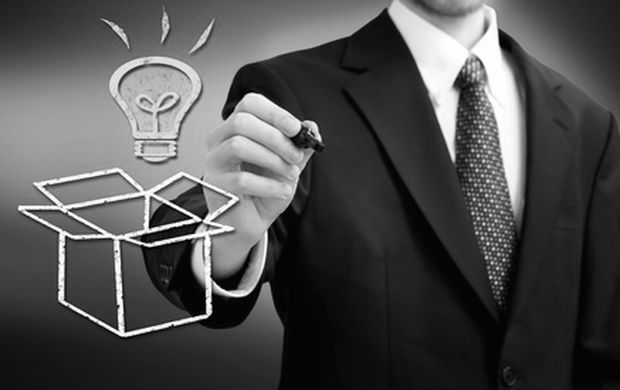 USAuctions specializes in appraisals and auctions for clearing and disposing of property abandoned by tenants in residential or commercial rental or leased property units in compliance with the California Civil Code.
USAuctions does a variety of types of auctions with both residential and commercial property. Whether you're a reseller, a collector, or an "end user," (want items you will keep and use or display) you're sure to find USAuctions a valuable resource. We have great auctions and always work 100% to give you the best auction experience. Based in Santa Clara, California, serving the South Bay, San Francisco Bay Area, East Bay, Peninsula and Monterey Bay.
Give USAuctions a call today! 408-497-0339