Abandoned Property – San Jose
December 22, 2020 @ 11:30 am

-

12:00 pm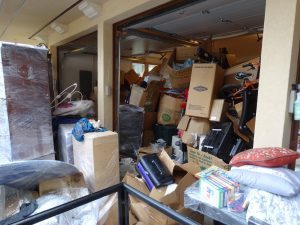 Tuesday 22 December 2020 |
Preview: 11:30 AM, (with covid-19) protocol in effect | Auction 12:00PM |
Address: 3465 Varner Court, San Jose, CA 95132
This is a 1 lot Abandoned Property Auction located in a residential area. (It won't be online). Any vehicles on the property will be towed to a private property tow Company.

This property will be sold in one lot. Winner takes all or not. You may take what you want and leave the rest. These items were removed from 1 location to another. It is currently being housed outdoors in a barn and covered. The photos are from an early inventory and any or all items may or may NOT be there when the auction begins. Items such as Knick-Knacks, Hot Wheels, Pokemon Cards, Furniture, clothing, outdoor furniture, electronic / audio equipment and more.
You will have 48 hours for removal. Masks are required with 6ft distance COVID-19 protocol policies in place. For driving/planning purposes the home is located in San Jose. Address will be released the morning of the auction.