AUDIOPHILE Online Auction – Milpitas
December 1, 2018 @ 8:00 am

-

December 16, 2018 @ 4:00 pm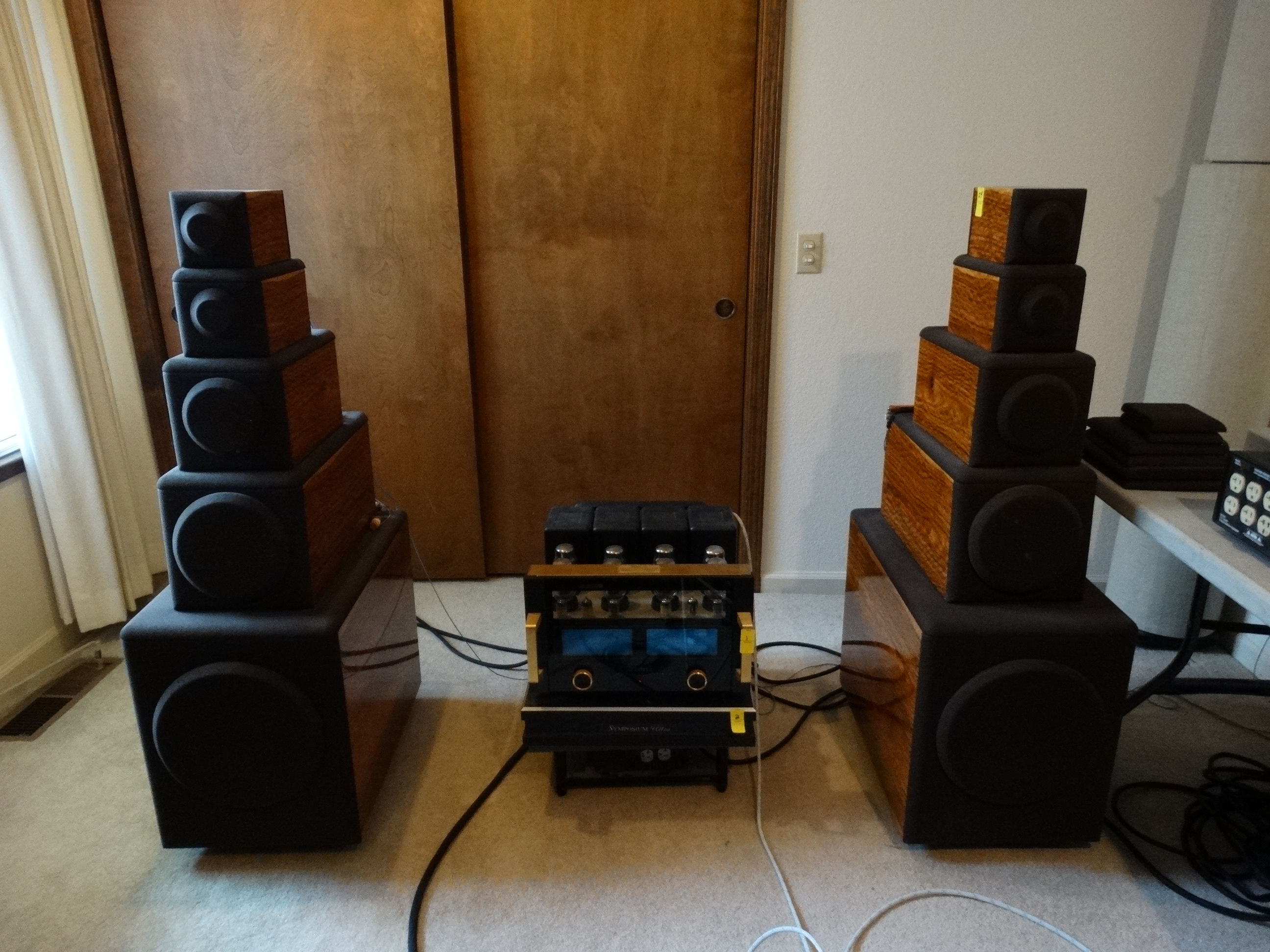 Auction bidding will begin no later than DECEMBER 1 – DECEMBER 16, 2018 timed auction with PROXIBID |

Preview: December 7th (by appointment only ) and the 8th and 9th from 10 to 3. |
Location: 1737 Pebble Beach Ct, Milpitas, CA 95035 – Call at the gate: 408-497-0339


Audiophile auction with album collection. This collection is amazing. There are sealed 180 and 200 grain albums with names such as DECCA, Sheffield, and original Masters. Electronics such as McIntosh, Canary, Research Labs, Manley, and PS audio. Massive quantities of cryoset tubes from cryoset.com.

A private collection of Ron Sheldon's estate (Former owner of Sheldon's Hobby store to include Speakers, Pre-amps and Amps, a Mcintoch collection, tube testers, power supplies, CD,s , DVD, tools, supplies and materials. (The photo's are only half the estate so far. This estate is huge and is located in Milpitas, CA
Auction to begin online with Proxibid NLT, (no later than) 1 December 2018 and will begin to end on 16 December 2018.

Preview will be December 7th (by appointment only ) and the 8th and 9th from 10 to 3 – 1737 Pebble Beach Ct, Milpitas, CA 95035 – Call at the gate: 408-497-0339
Check out will from the 18th to 22nd December 2018 By appointment.
This is a gated community with limited parking available. Cars will have to be escorted in. Keep an eye on the website for additional information. We will have strict guidelines for preview and removal.
See over 1400 photos for this auction

BID NOW!